Biodegradable
Carbon Footprint
Makers
Packaging
Recycled
We searched high and low for a sustainable hygiene liner. Our sticker is a coated transparent high gloss film produced from wood pulp (especially formulated to contain a high percentage of renewable materials).
The backing is white glassine paper (100% recyclable and 100% biodegradable). The adhesive is also non toxic, certified industrially compostable and made from a high proportion of renewable materials.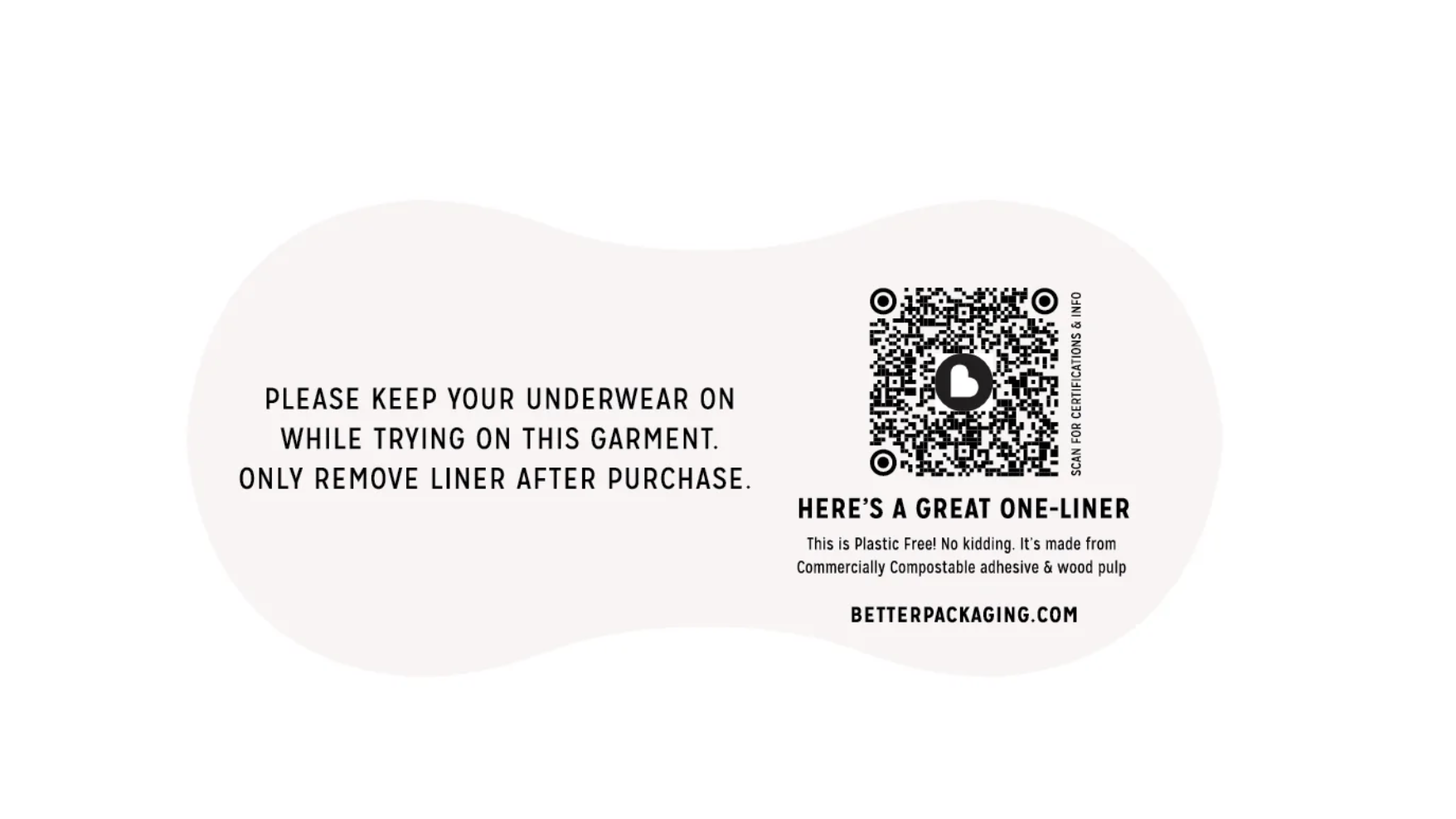 Carbon Click to offset emissions
In addition to making local and other considerations of materials, energy, and business output CANVS has partnered with Carbon Click to offset emissions that are difficult to reduce or are a blind spot in the business. Please see our ETHICS for more information.
The YC has been created with makers whom we share the same philosophy and have a close relationship. From our fabulous pattern maker in Newcastle to our swim make in Brisbane, we work with the best in the industry here in Australia.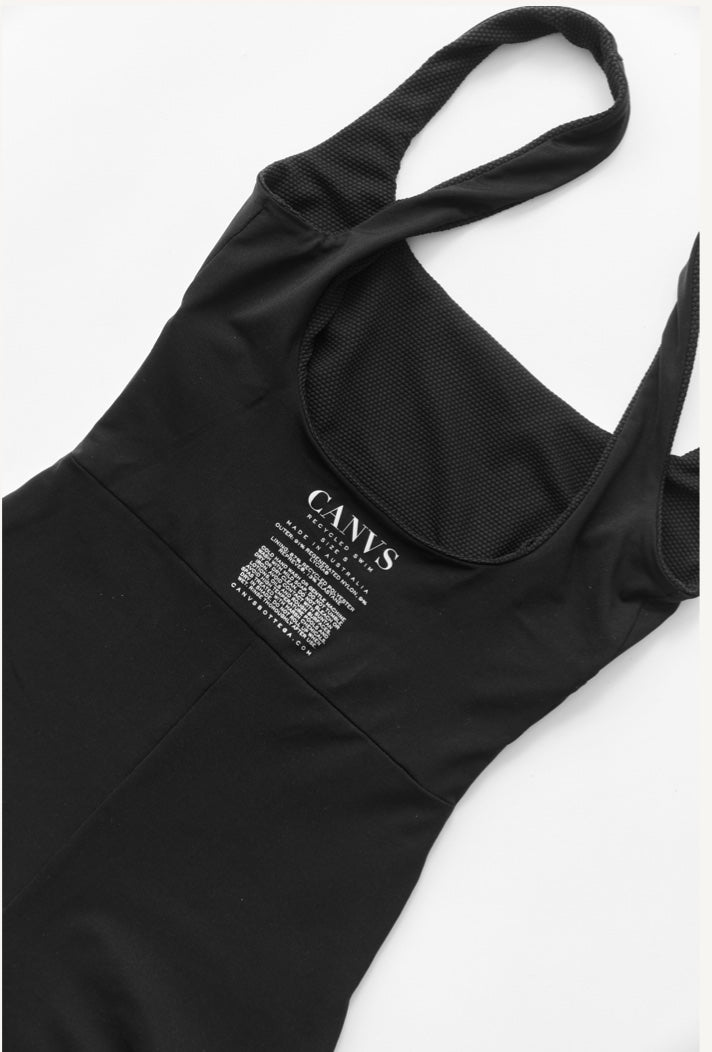 The packaging for the project consists of 100% recycled eco-brown paper made in Sydney from 100% post-consumer waste.
This is secured with 100% carbon neutral manufactured stickers, printed with vegetable-based inks, and shipped all together in 80% recycled cardboard boxes locally produced using responsible forestry practices. We have opted to not used swing tags to save additional paper.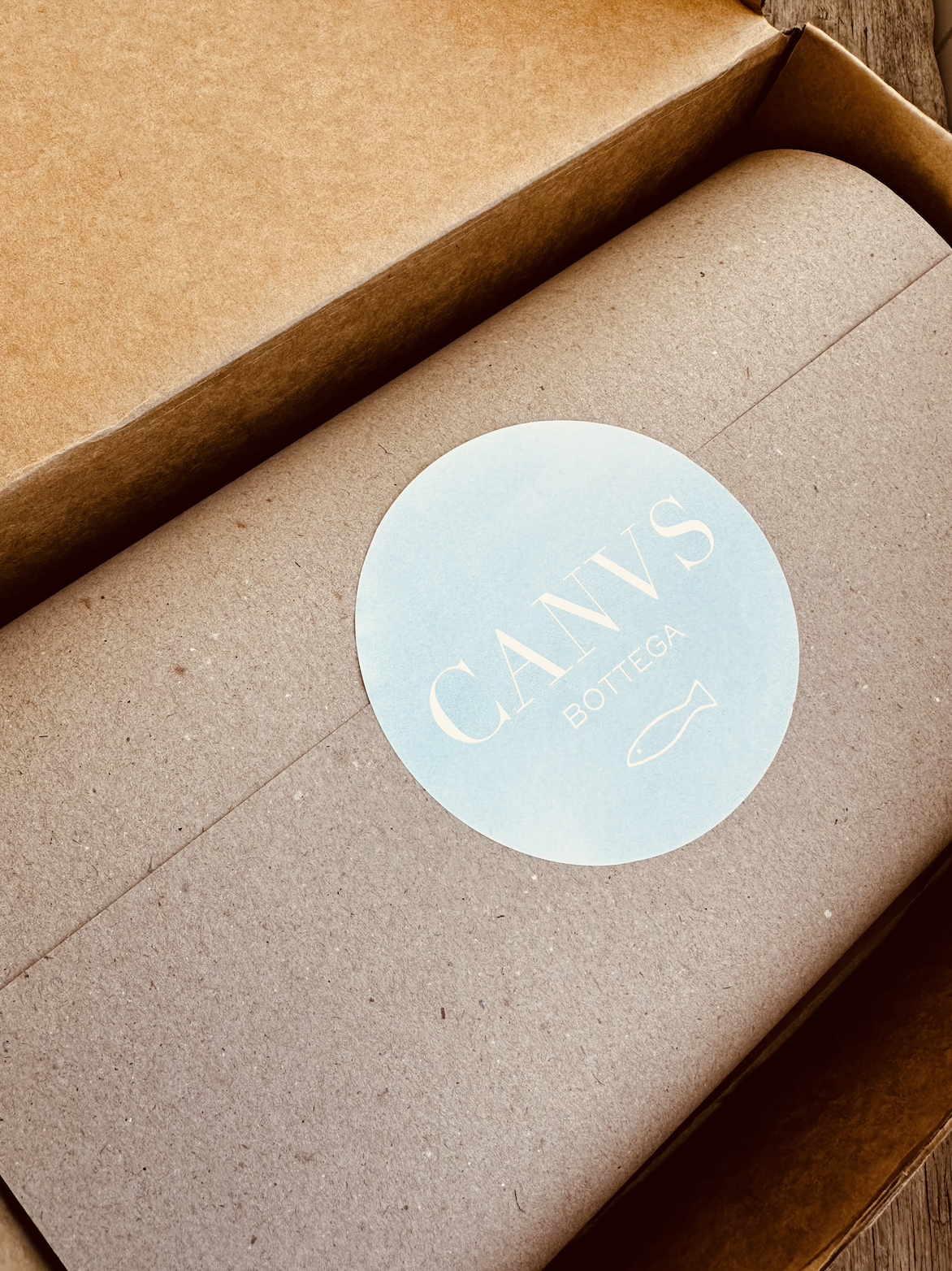 In the pursuit of a circular supply chain the goal was to find a fabric that was either recycled or could be recycled. The YC is made from Econyl, a specialised fabric made from recycled fishing nets that are regenerated together with other nylon waste and plastics.
The lining of the suit is also made from the recycling of discarded single use bottles using Repreve, an eco friendly fibre constructed with softness and comfort. You can find out more about ECONYL® regenerated Nylon from the Healthy Seas initiative here https://www.healthyseas.org. Image via @Econyl.